A Fresh Take on Clicks Marketing:
Our Story
Founded in 2018 by two industry veterans, Transparent.ly is a clicks marketplace that prioritizes efficiency, transparency, and correctly aligned incentives. Where other clicks networks keep economics and data hidden from both publishers and advertisers in order to maximize their own profits, we take a different approach -- full transparency. By giving all parties access to the financial information and data they deserve, we create greater incentives for data sharing and optimize performance for all.
We started with mortgage and quickly found that both advertisers and publishers were more than receptive to our novel business model. Our partnerships rapidly increased as a result, and our company became profitable by just its sixth month in operation.
Vertical Growth and Revenue Sharing
After the success we saw with mortgage, we expanded into the insurance and higher education verticals in the second half of our first year. To complement our values of efficiency and transparency, we introduced our fair-pricing model, which offers a 90% revenue share with publishers -- this is the highest revenue share per click in the space. As a result, our publishers earn more money and our advertisers see more of their dollars contribute to new consumer acquisition. Despite being such a new company, we stayed true to our commitment to fair business and our partners responded more positively than ever.
Expansion into Owned-and-Operated Media
In our second and third years, we began investing heavily in our own web properties and paid media strategy. By focusing our efforts on buying the highest quality search media for these consumer experiences, we're able to offer our advertising partners a large volume of high-quality media. Our proprietary media is a substantial percentage of the traffic available on the Transparent.ly platform.
Transparent.ly's guide sites are active in our insurance verticals: these include TheCarInsuranceGuide.com, TheHomeInsuranceGuide.com, TheTermLifeInsuranceGuide.com, and TheMotorcycleInsuranceGuide.com. Additionally, we deliver traffic from lead generation sites like Compare-Auto-Insurance-Quotes.com. This site allows us to deliver enough data for a rate call 1 to click buyers via form pre-fill, while also delivering data leads to buyers with outbound call centers.
Transparent.ly Today
In just over three years, our company has formed partnerships with the largest advertisers in its verticals and its revenue tops over $100 million a year. With plans to add new verticals, continue to expand our proprietary media platforms, and explore new avenues, Transparent.ly remains committed to fair business practices and transparency in all of our partnerships and endeavors. If you are a publisher or an advertiser interested in working with us, please reach out today.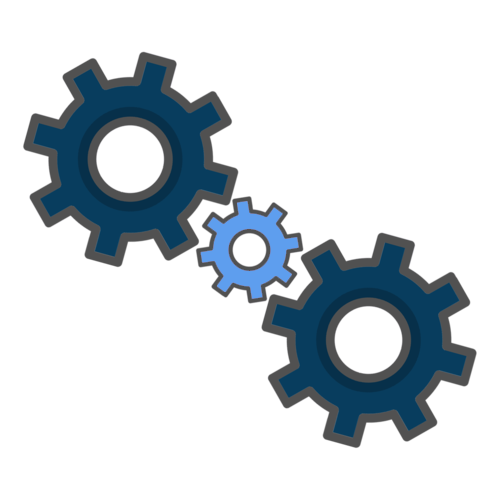 Transparent.ly focuses on the what's important: bringing greater efficiency, transparency and monetization to our partners.
Contact Us
Need to get in touch with the team?
Please complete the below form: